About Us
Fortress Intelligence specialises in global human resource management and provides continuous learning through management training programmes and conferences.
We are dedicated to providing updated industry information to MNCs, SMEs and government organisations in Singapore and across the world. Our team consists of a core group of dynamic and multi-talented professionals with over 30 years of industry expertise.
Corporate Social Responsibility
Our company is committed to playing its part in creating a better society and regularly contributes to charitable organisations.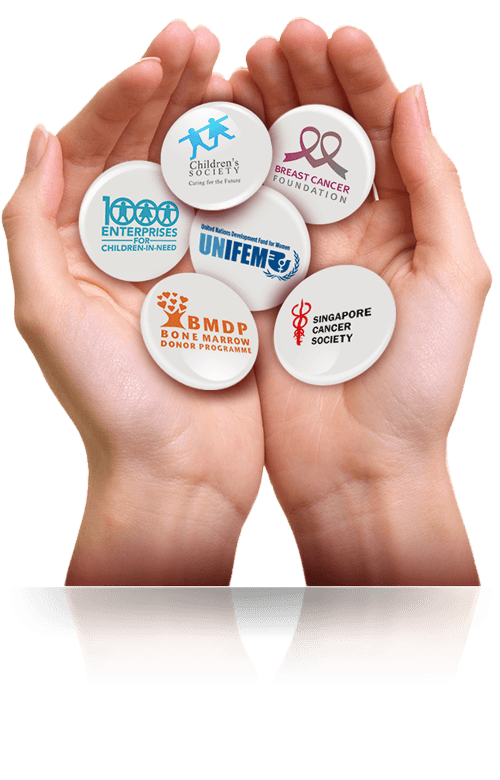 Events
Over the years, we have organised many events on a diverse range of topics. These events range from small in-house company meetings to large international events and cover topics including legal, finance, tax, human resources and general business. Each event is professionally curated to provide current information and optimum industry relevance.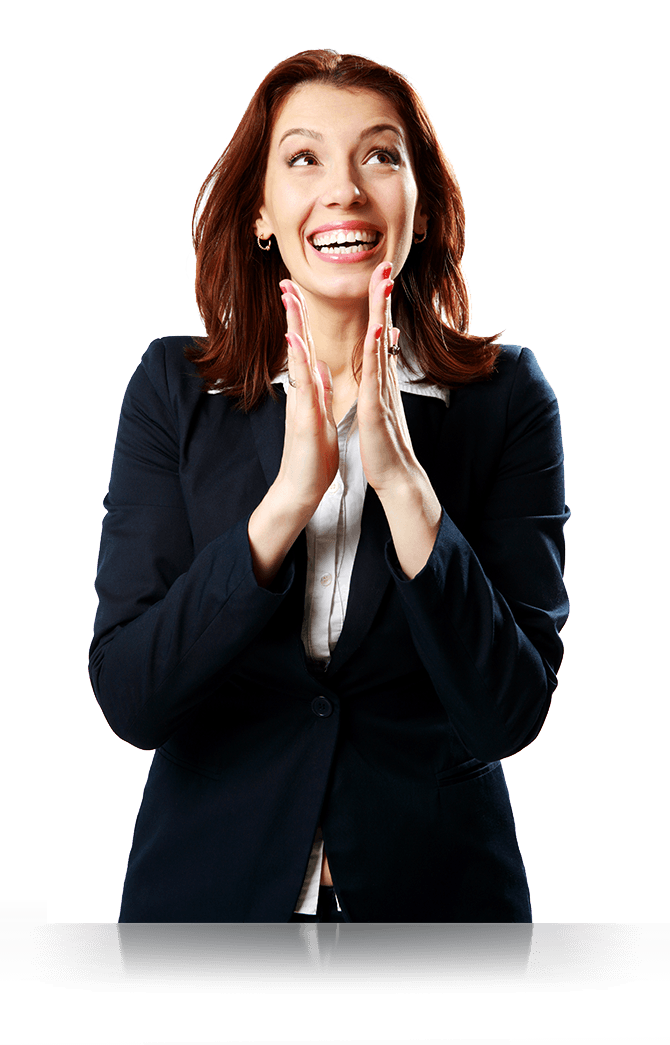 Training Topics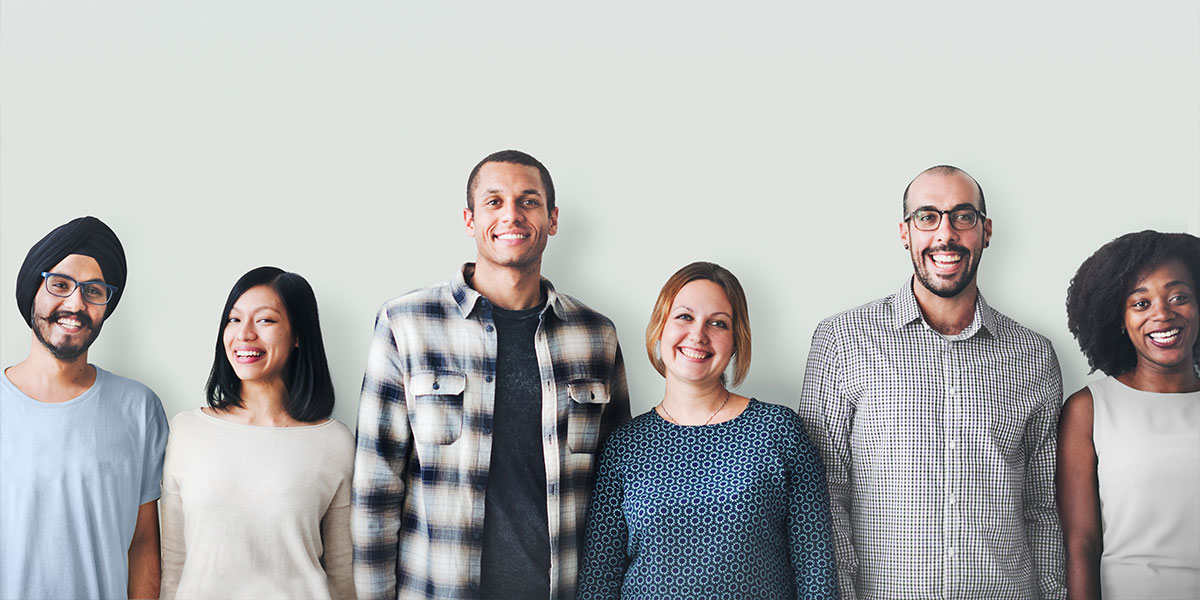 Communication skills
Stress management
Time management
Business writing
Presentation skills
Grooming & etiquette
Memory empowerment
Conflict management
EQ skills
Customer service
Other topics upon request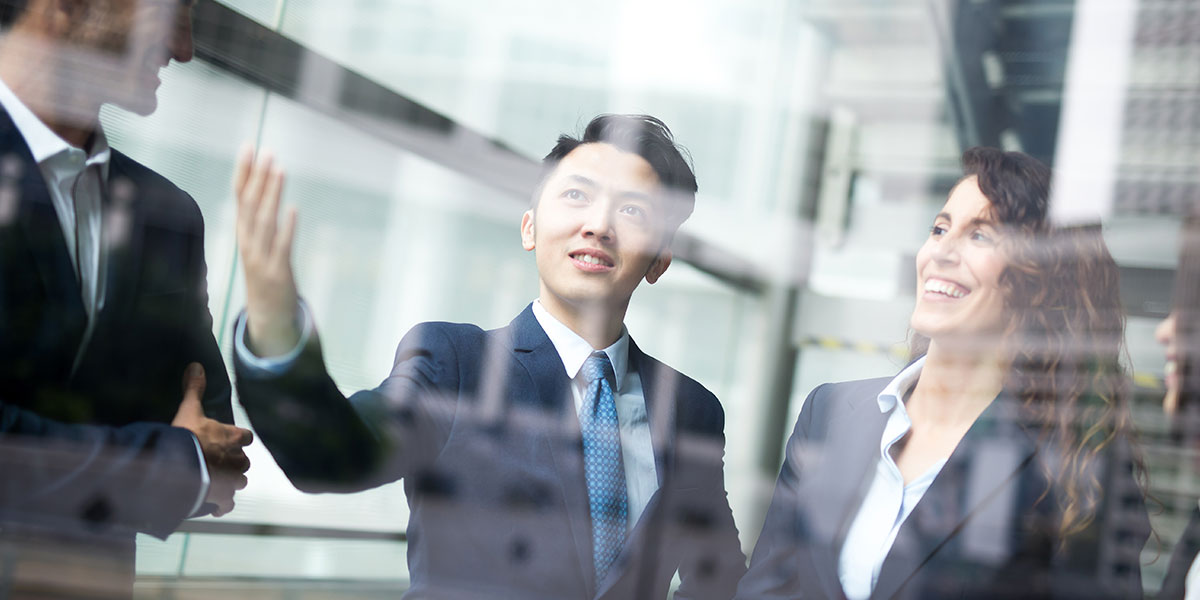 Tax and transfer pricing
Employment law
Contract law
Foreign investment
Project management
Combating workplace harassment
Finance for non-finance professionals
Contract drafting and negotiations
Human resource management
Supply chain planning
Intellectual property law
Dispute resolution
Other topics upon request
Please contact us to request for our training calendar or an in-house training
For the past 14 years, Fortress Intelligence has been organising the Annual Secretaries' Summit in conjunction with Administrative Professionals Week as a way to celebrate and appreciate the great work and contributions of Secretaries and Administrative Professionals from all ranks and industries.
This is a fun learning event that not only provides new skills and knowledge that will improve participants' work and personal lives, but is also enjoyable with loads of games, activities, and prizes.
The Secretaries' Summit provides great opportunities for companies to showcase their products and services and meet potential customers. Should you wish to come on board as a Sponsor for the Secretaries' Summit, please contact us.
Sponsors
Sponsorship opportunities are available for all our prestigious events. Contact us should you wish to become a Sponsor at any of our events.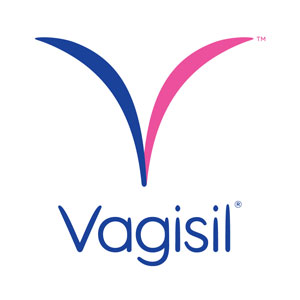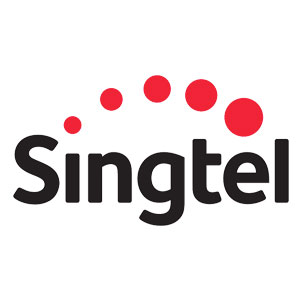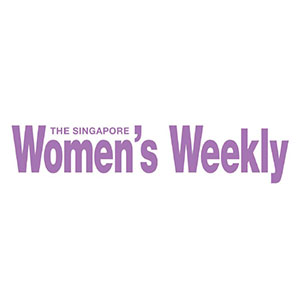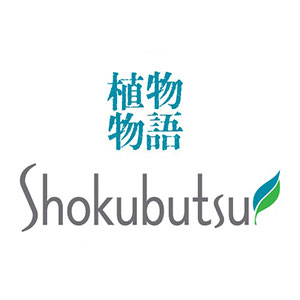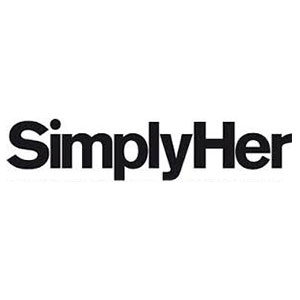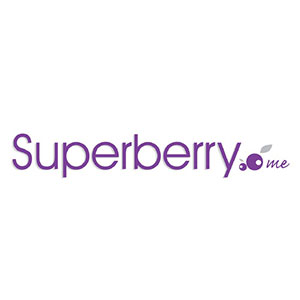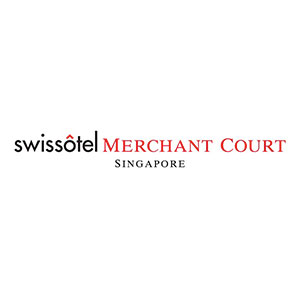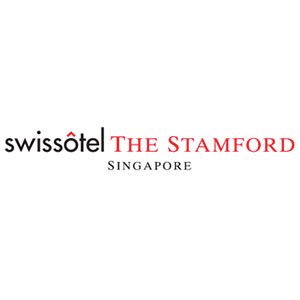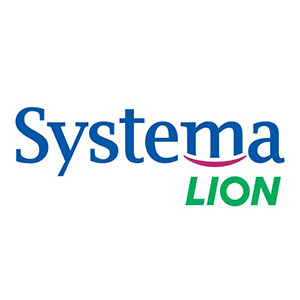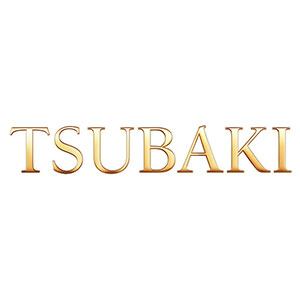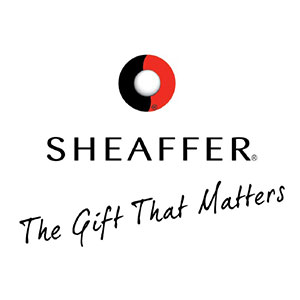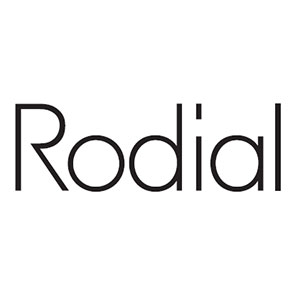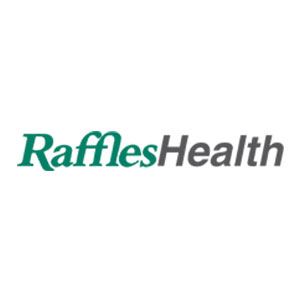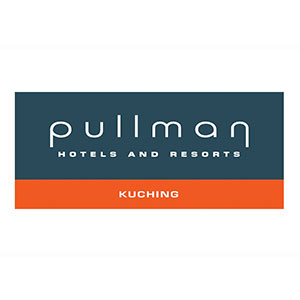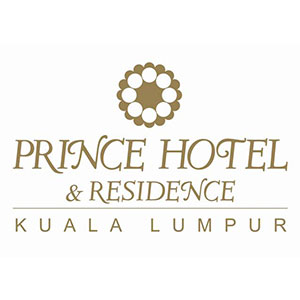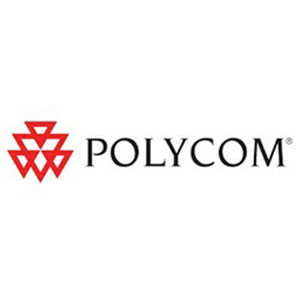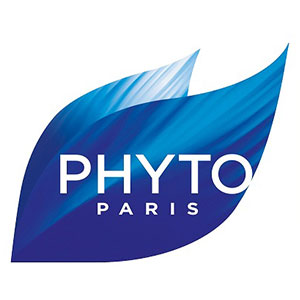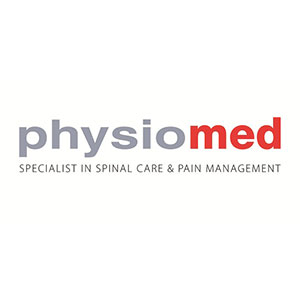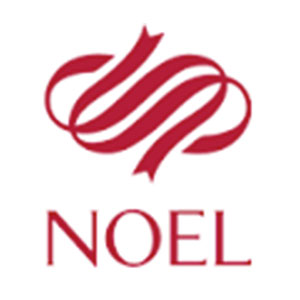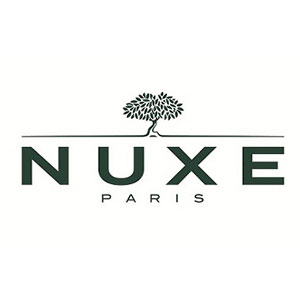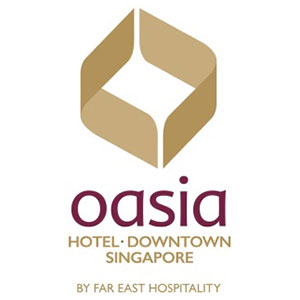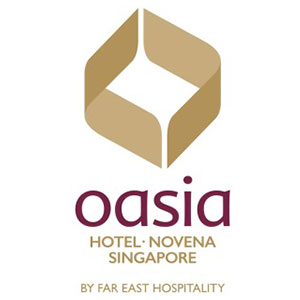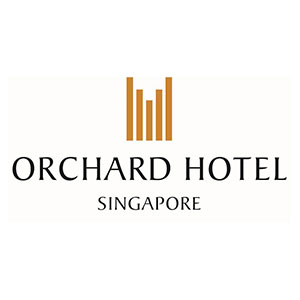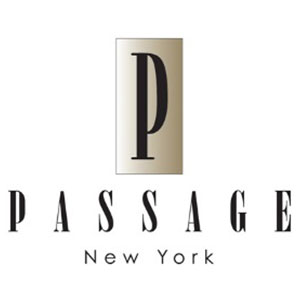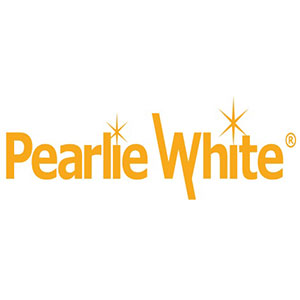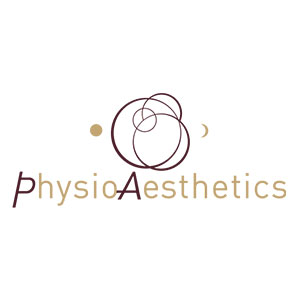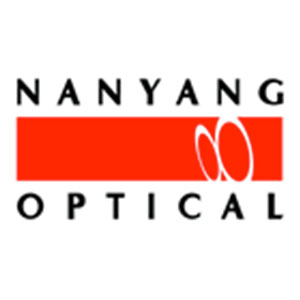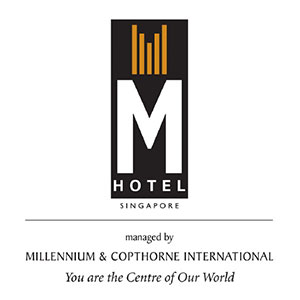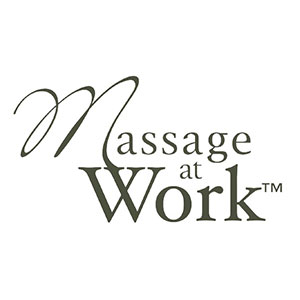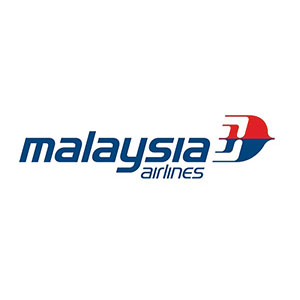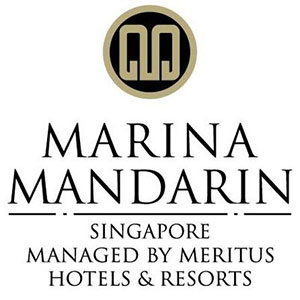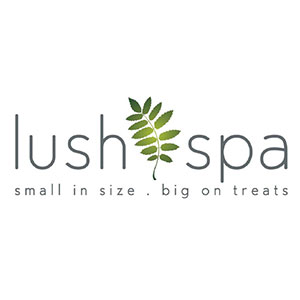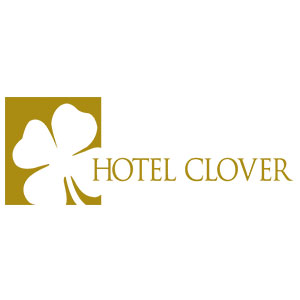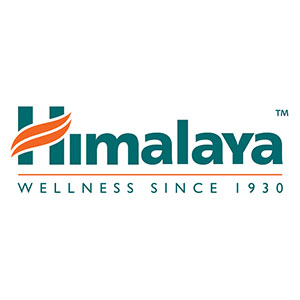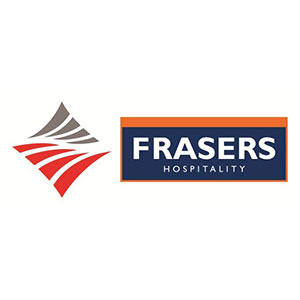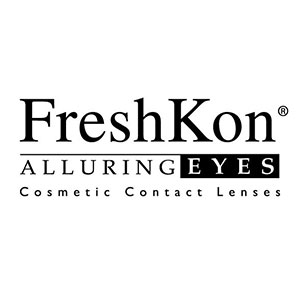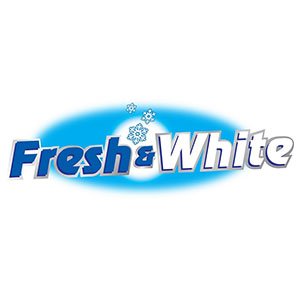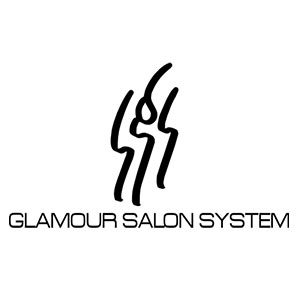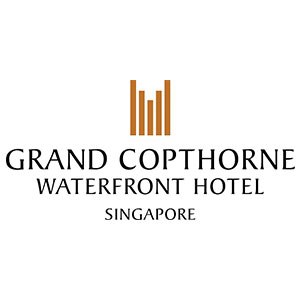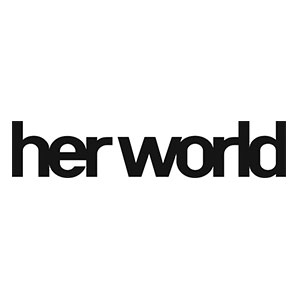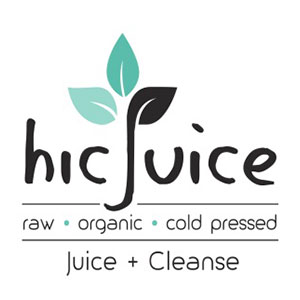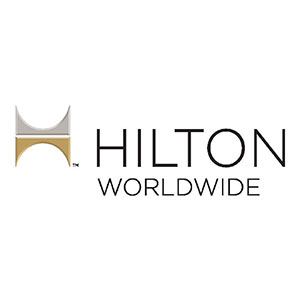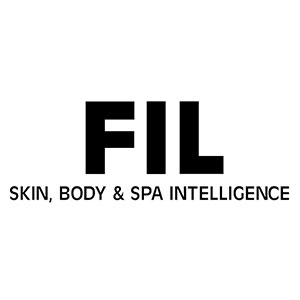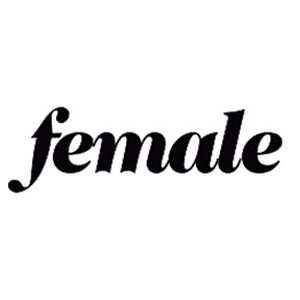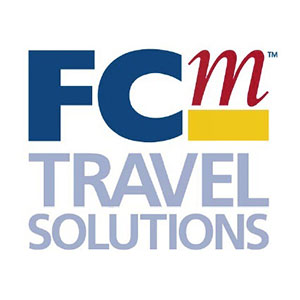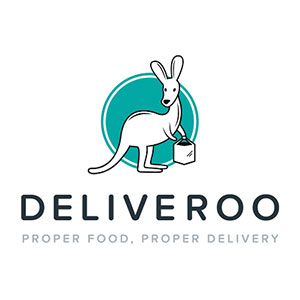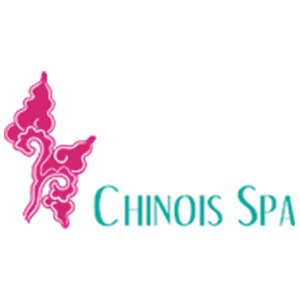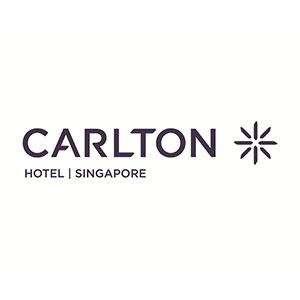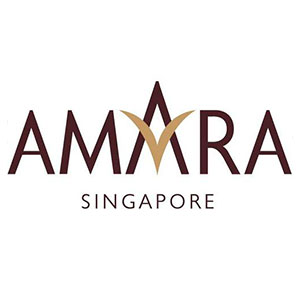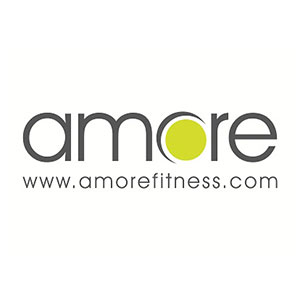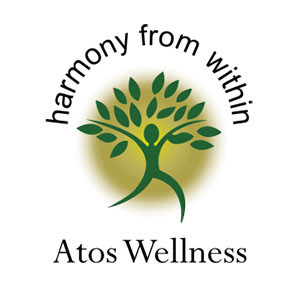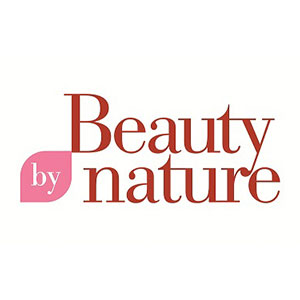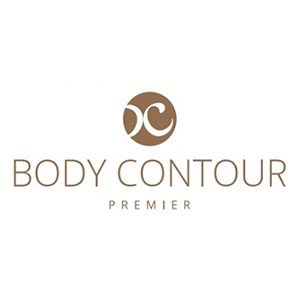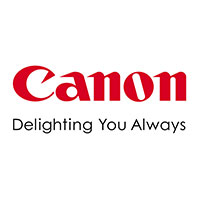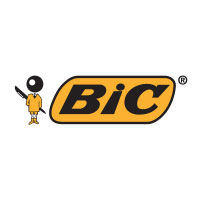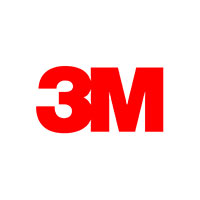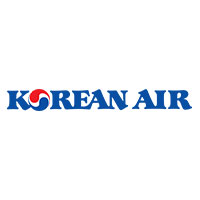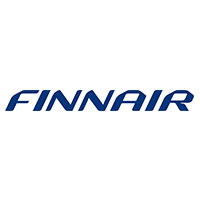 Careers
As the company continues to grow, we are looking for bright, intuitive, creative and innovative professionals to join our team. There are a variety of career opportunities available, ranging from conference producers, sales and marketing executives and researchers. Send us your resume if you think you can add value to our dynamic company.